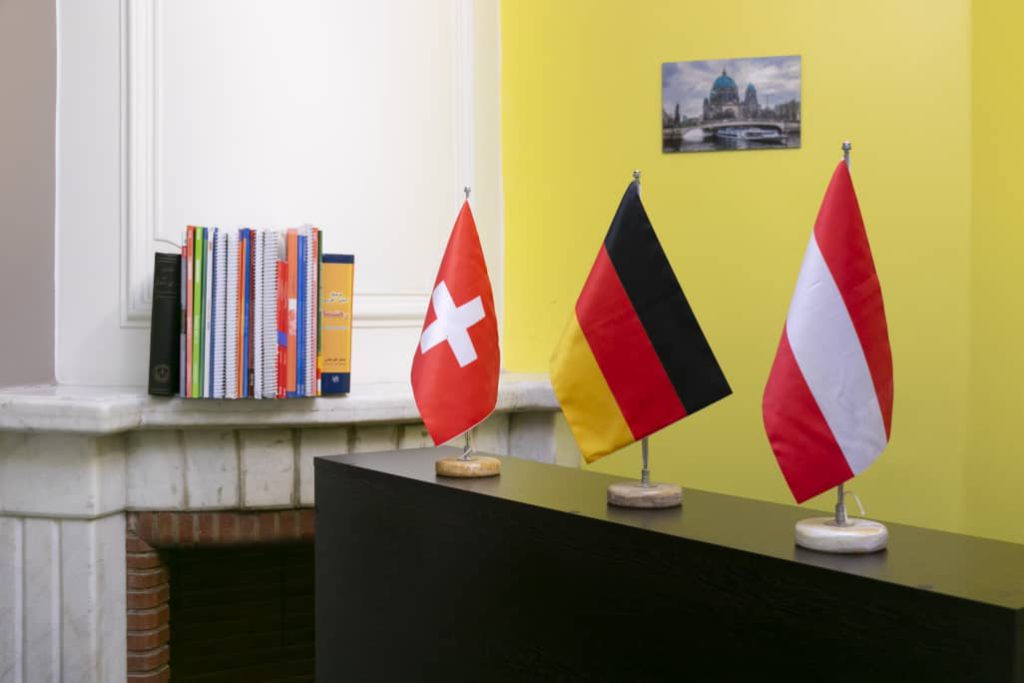 After years of research and gaining experience, Pars Institute of Sculpture officially started to change and combine different methods of the German language since 2017.
One of the most important factors in creating changes and innovations in methods was that all the books available in the market included some weak parts and there was no other choice but to combine the methods, which made the students able to learn the language in a shorter period of time. Learn German and take the exam.
Tandis Pars Institute was able to implement the changes in the best possible way by using Dr. Amir Javanmardi (examiner Goethe and Ösd) and Mehdi Ashtiani (senior German expert and supervisor).
Currently, Pars Institute has the highest acceptance rate of language learners among all institutions.
Currently, 30 German language teachers, all of whom are among the best and most skilled German language teachers, are teaching German language and culture in the adult and children's departments of the institute.
Maybe you have these questions in your mind that...