The latest German language course
The statue of Pars is leading in Changing and combining methods
Teaching with a new and innovative style
Learn more about us... Creativity and innovation in teaching
This style of teaching has been implemented for the first time in Iran in Tandis Pars School. And it has been prepared and compiled with changes in the textbooks for Persian language students.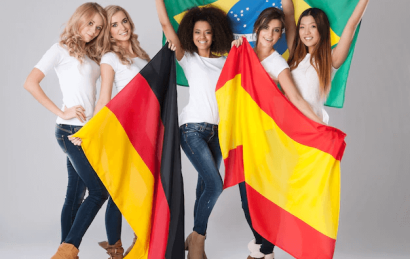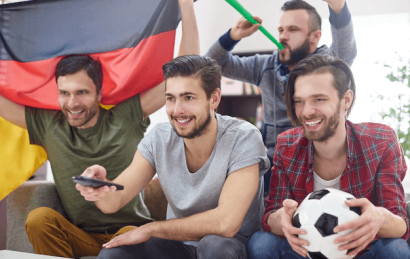 A new way of teaching
By making changes in the book, we have made it easier for language learners to understand the lessons in order to have better efficiency

Top and experienced professors
We are proud that the best German language teachers are working with us in the institute.

Training at any time
You can use our training online or offline whenever you want

Learning everything
In our academy, there are all the trainings from zero to the end, and you just have to choose....​​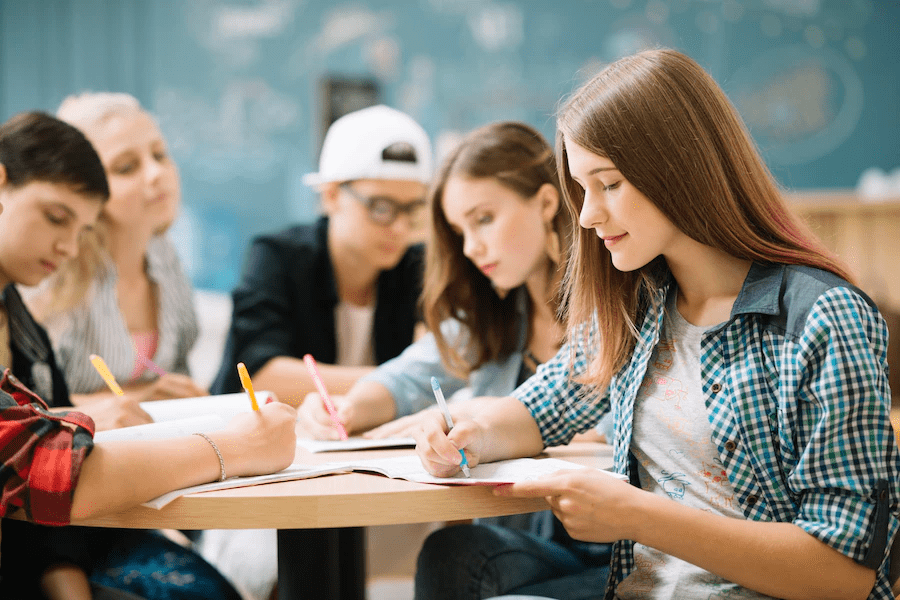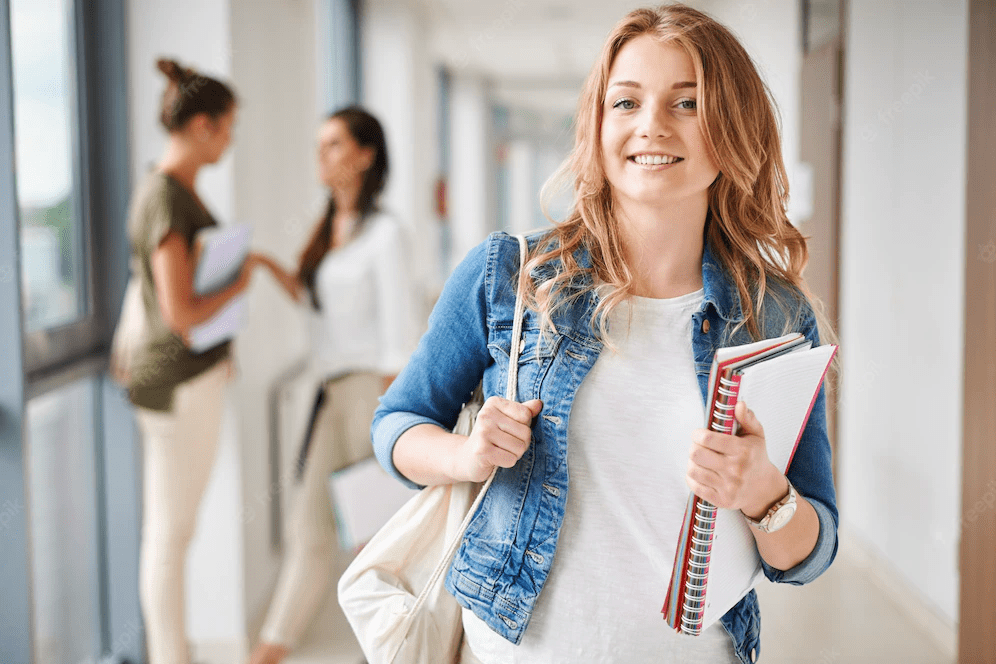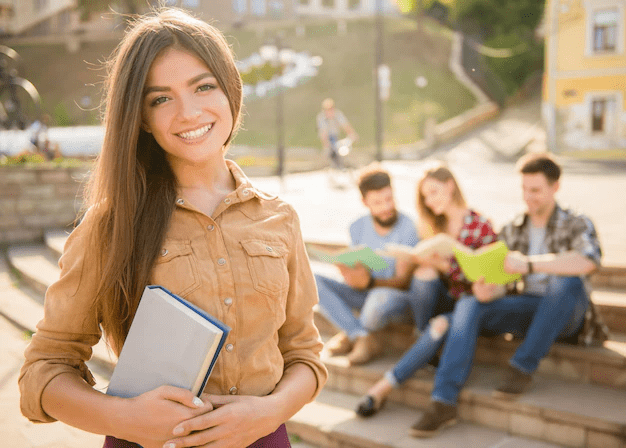 We are proud that Tandis Pars Institute has the highest number of accepted language learners among other institutions. Currently, 30 of the best professors from all over the country are teaching students with a new method developed by Mr. Javanmardi and Mr. Ashtiani, and this new method makes the students more satisfied and also pass all of them in domestic and international exams. has been A method that we can proudly say has been implemented for the first time in Iran. Find out your level in less than 15 minutes with a level test and start training.
Click on the button below to start the test…
Skyroom is an excellent platform for online and virtual training
We provided a suitable online space for students and professors of Tandis Pars Institute to easily enter the class in less than 15 seconds and start training without wasting time. It is also possible to record online sessions so you don't have to worry about missing your sessions.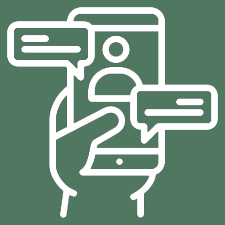 Like a face-to-face class but at home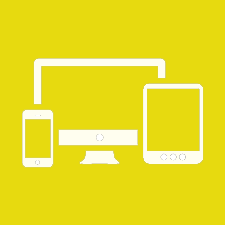 Compatible with any device (mobile, etc.)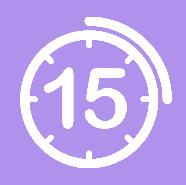 Join the class in less than 15 seconds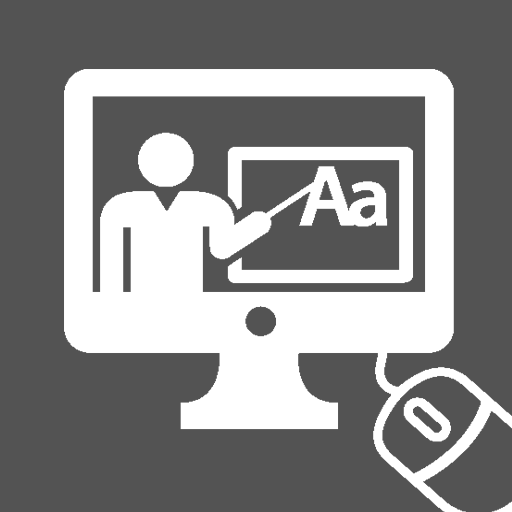 A hassle-free class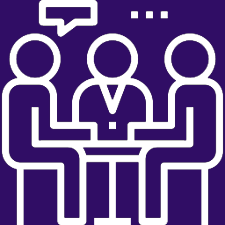 Teacher and student communication with just one click
Why do we claim to be superior to other competitors?
Why Pars statue should be your choice?!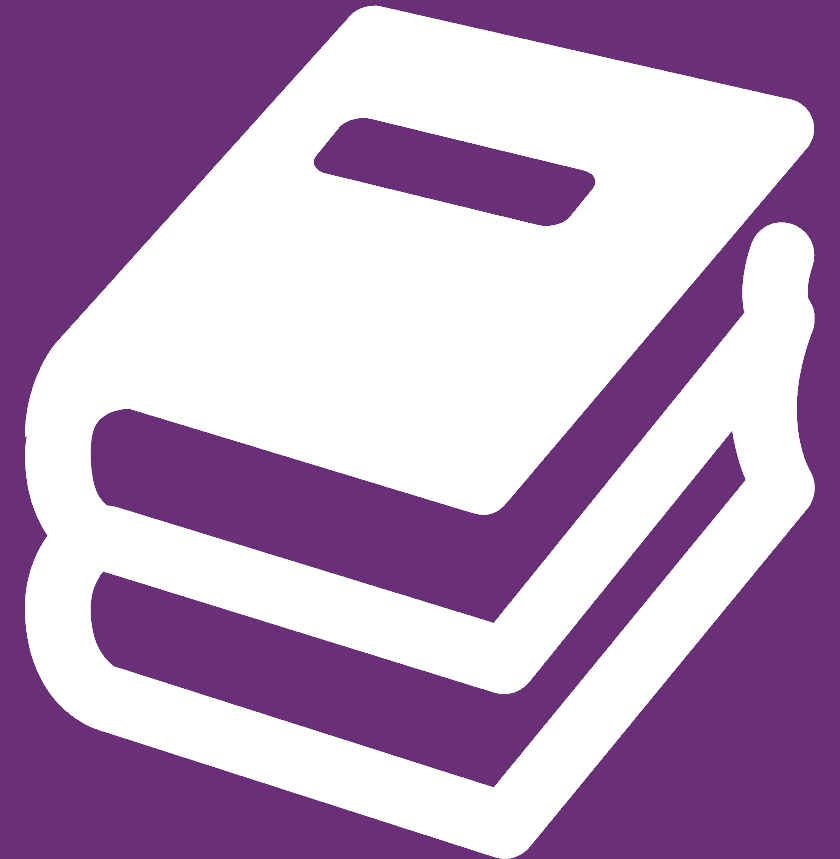 Covering the weaknesses of books
Changing the structure of books to increase student understanding is our biggest honor in the institution.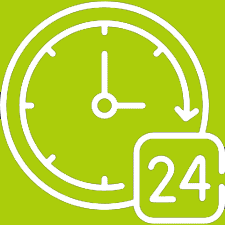 Lifetime access to training
Just buy the course once and watch and review as many times as you want.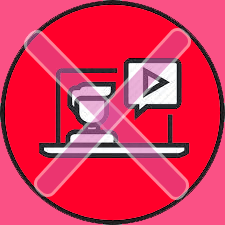 No need for another course and class
No need for another course and class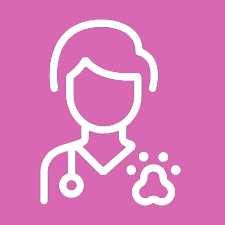 Special courses for special people
We are the first institution that organizes completely exclusive courses such as immigration, nursing, etc.
Providing valid international degrees to graduates
Prepare yourself for the international exams by passing the courses one after the other. We are proud to announce that we have the highest passing rate of students in the international exams.
The best articles on the statue of Pars
We have tried to answer your concerns about the most emigrating articles of Parsera statue in the form of voice, text and video in the form of articles... stay with us.
Fill out the form below to consult with us.